Stone & Brick Specialists
Work with skilled professionals who have created thoughtfully designed and beautifully constructed masonry since 1998.
Accurate Proposals
The quote you receive will be the same as the price you pay — so you'll never have to deal with costly surprises.
Reliable & Dependable Service
We value honour and integrity, and we do what we say we'll do — so your project is completed on time and on budget.
Buildings
Get your special building project done right.
Whether you're repairing an existing structure, restoring a historical building or church or working on a new build, you need a trade partner who can get the job done right — on time and on budget.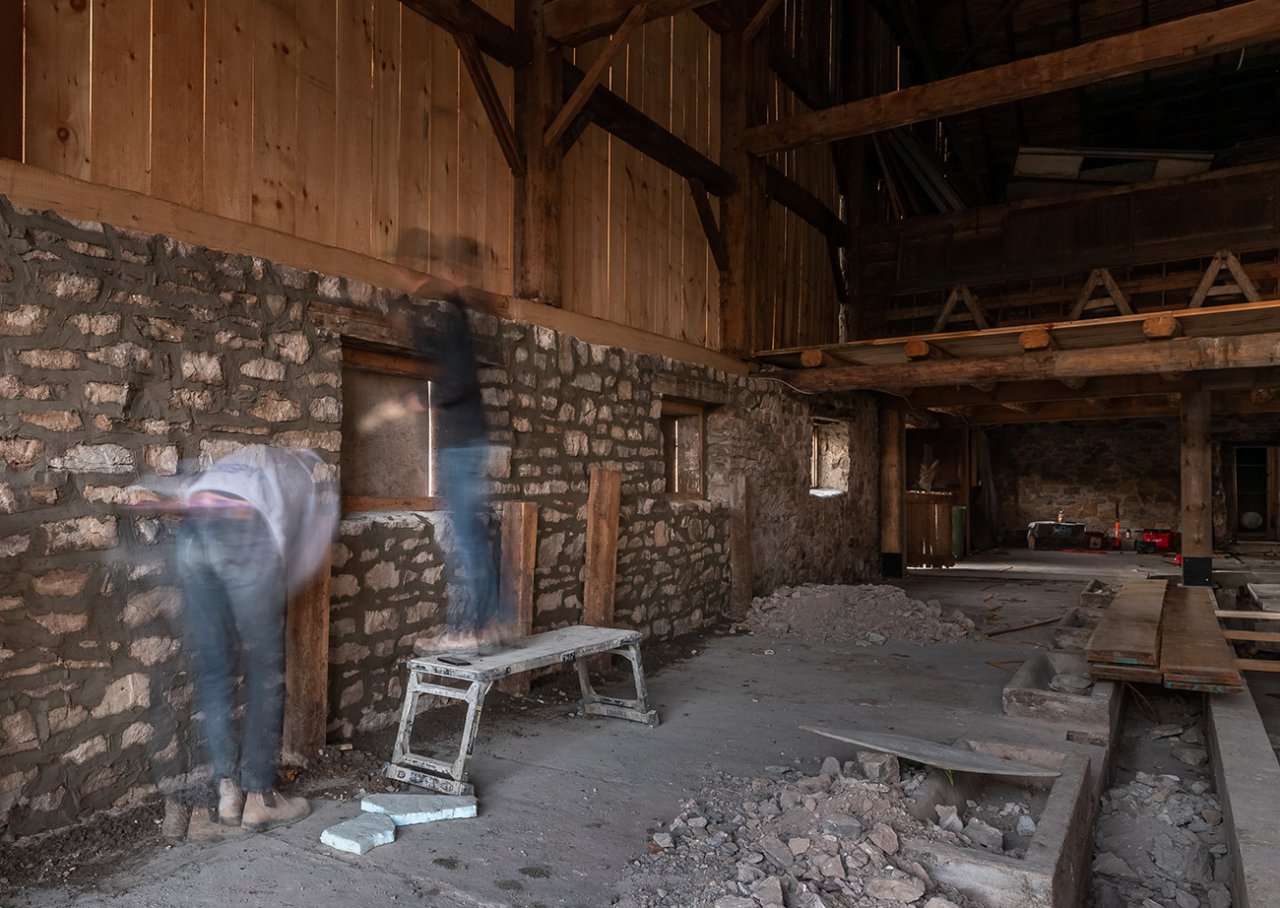 Guarantee
Experience rock-solid service.
Partner with knowledgeable and creative professionals with experience in both the building and landscape construction industries.
Work with team members who are courteous, efficient and reliable — always.
Get your project completed on time and on budget.
Enjoy quality workmanship without compromise.
Services
Choose the specialized services you need.
Your project is special and deserves top-quality materials and workmanship — and a trade partner who is committed to thoughtfully designed and beautifully constructed masonry work.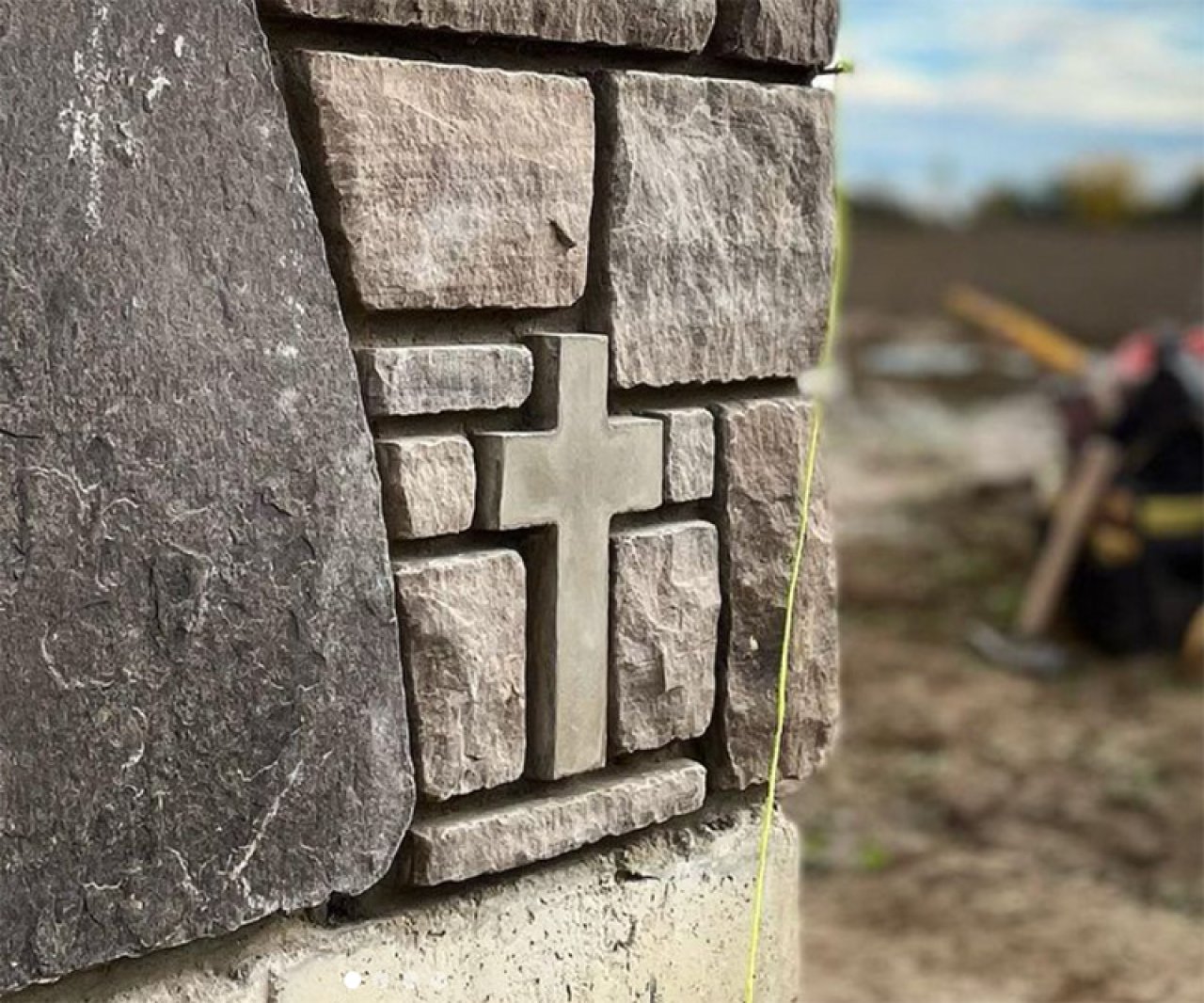 Stonework
Precision stonework using hand-selected stone will enhance the beauty and integrity of your project.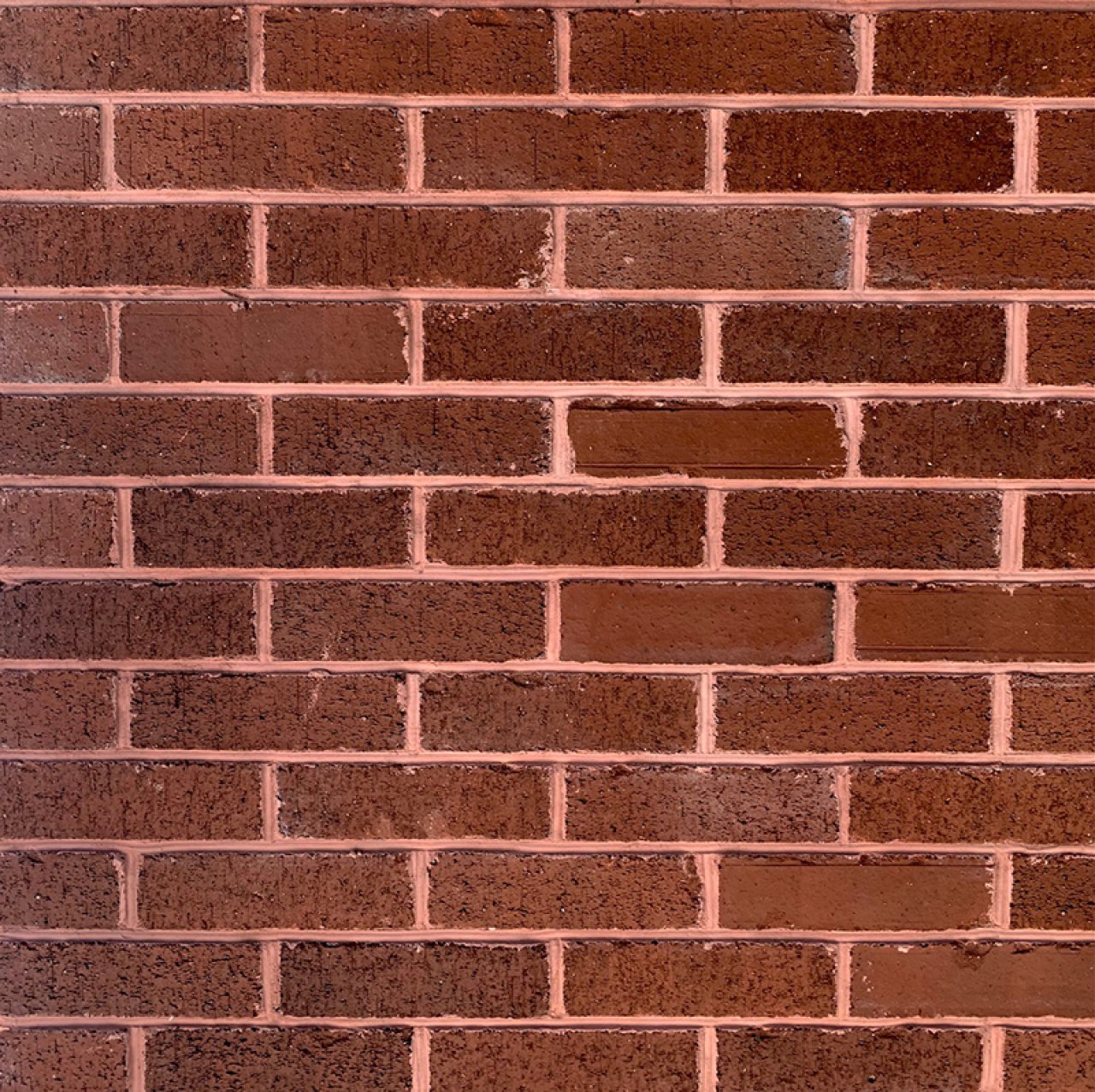 Brick Masonry
Professionally installed using high-quality materials, maintaining the historical integrity of your project using solid scientific building principles.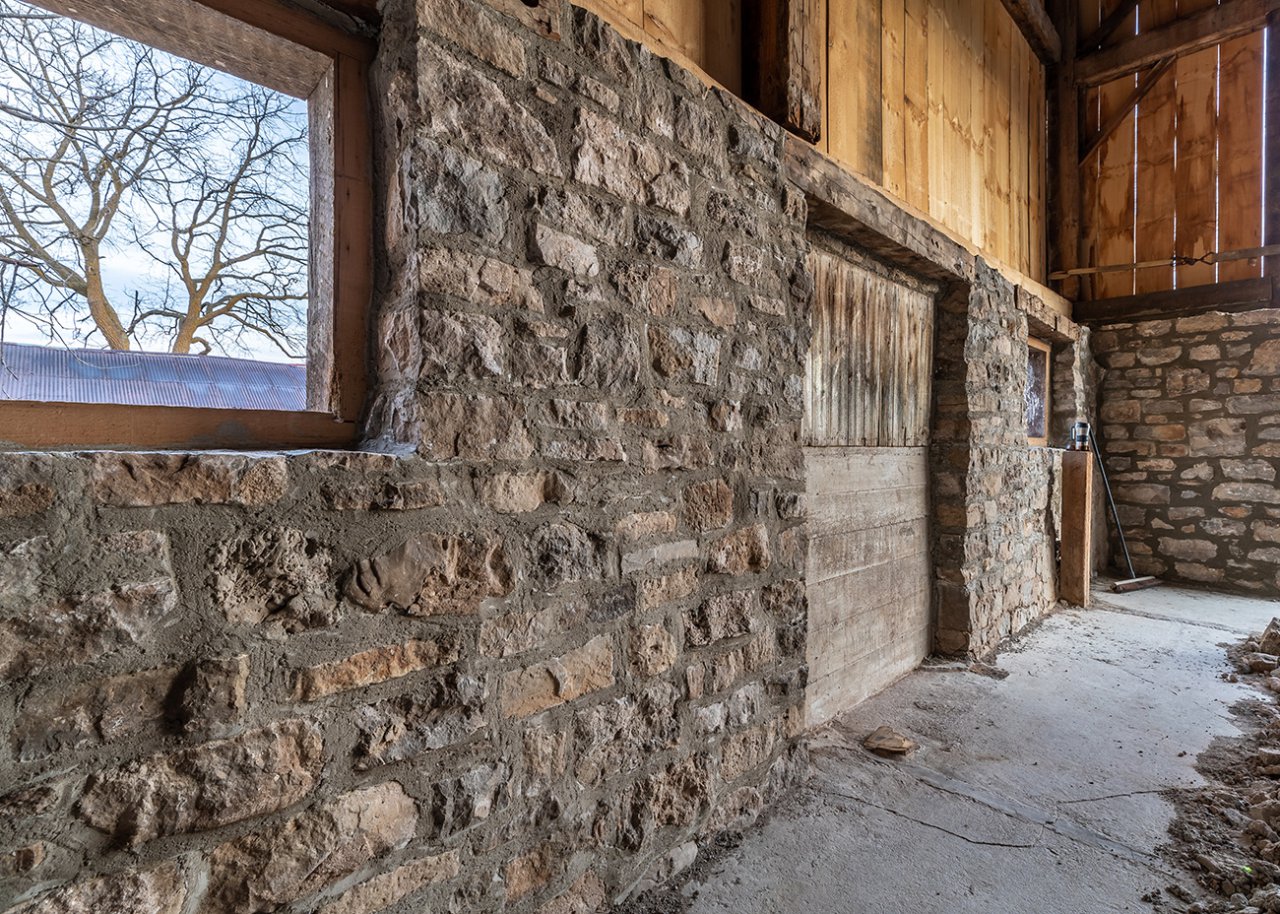 Restoration
Materials are hand-selected and of top quality to preserve the authenticity of your project and bring your vision to life.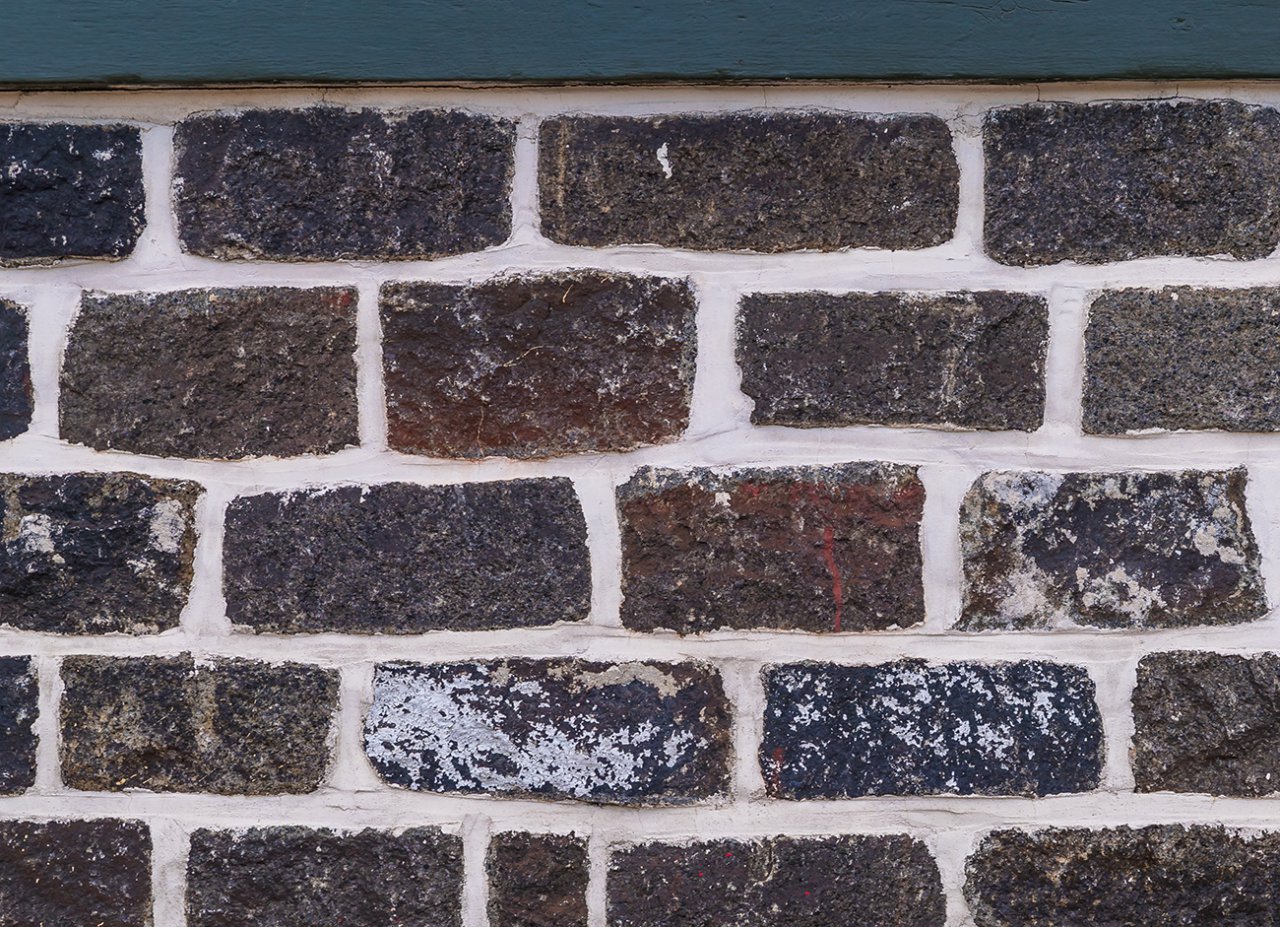 Repairs
Expert repairs reinforce the integrity of your building and keep it both safe and beautiful for years to come.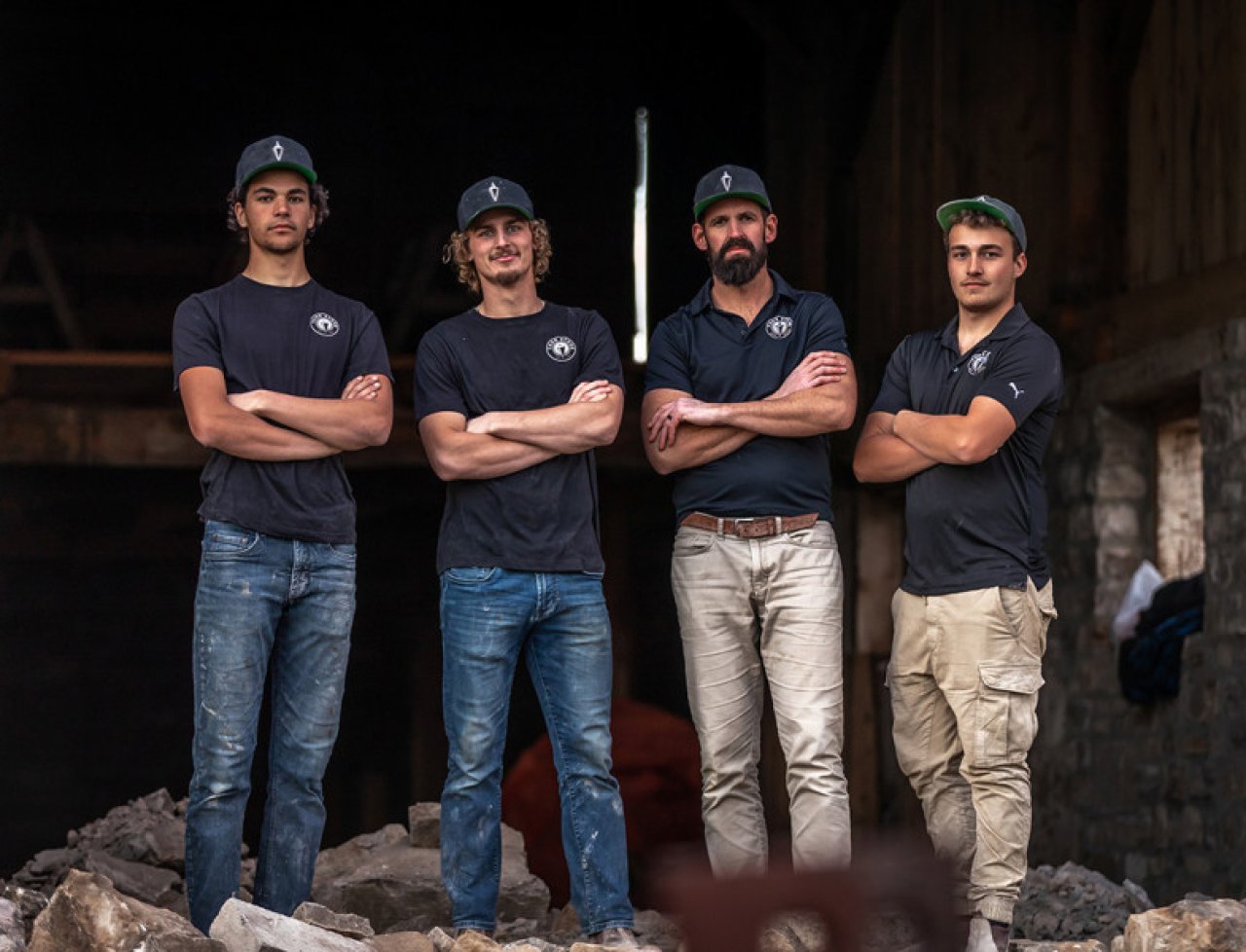 About Thorstone
Ontario's stone experts.
If you ask Joel Bouwman, founder of Thorstone, a stonemason is an artist — using stone and chisel to create something of long-lasting, functional beauty.
Joel and his crew have extensive knowledge of construction and work in synergy with other trades so each project is completed on time, on budget and on spec — fulfilling their mission to build beautiful and functional structures that will stand the test of time while elevating the reputation of the industry.
Find out more
Plan
Start your stone project today.
Here's what you can expect after calling us to set up your initial consultation.
1
Share your vision.
We'll get together with you to discuss your project in detail.
2
Receive your quote.
You'll receive a detailed proposal based on our consultation.
3
Schedule construction.
Give us the green light and we'll schedule a time to get started!
Tell us about your stone project.
We'll get back to you within two business days to schedule a consultation.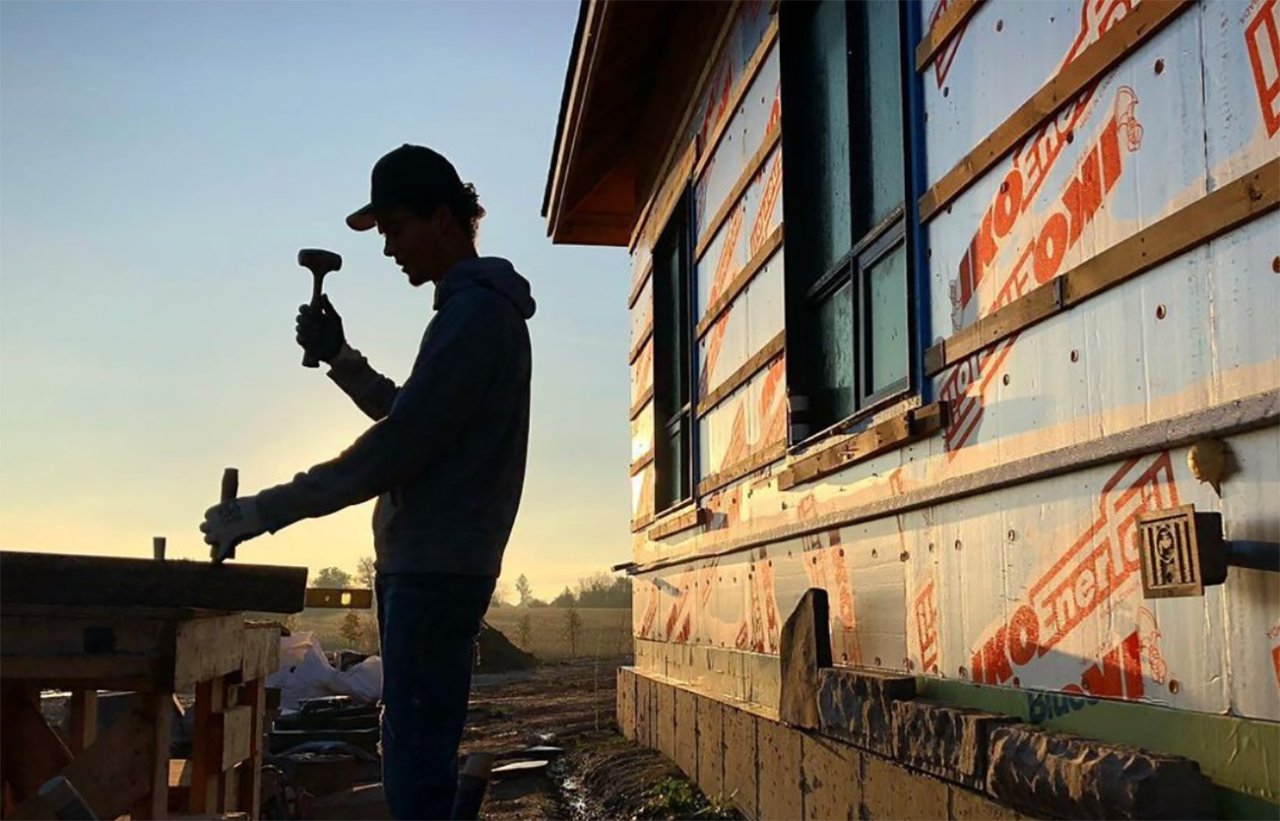 Careers at Thorstone
Stonemasons rock! Want to join us?
Do you love working with your hands to create something that provides both function and beauty? We're always looking for passionate, dedicated people to join our team!
View Positions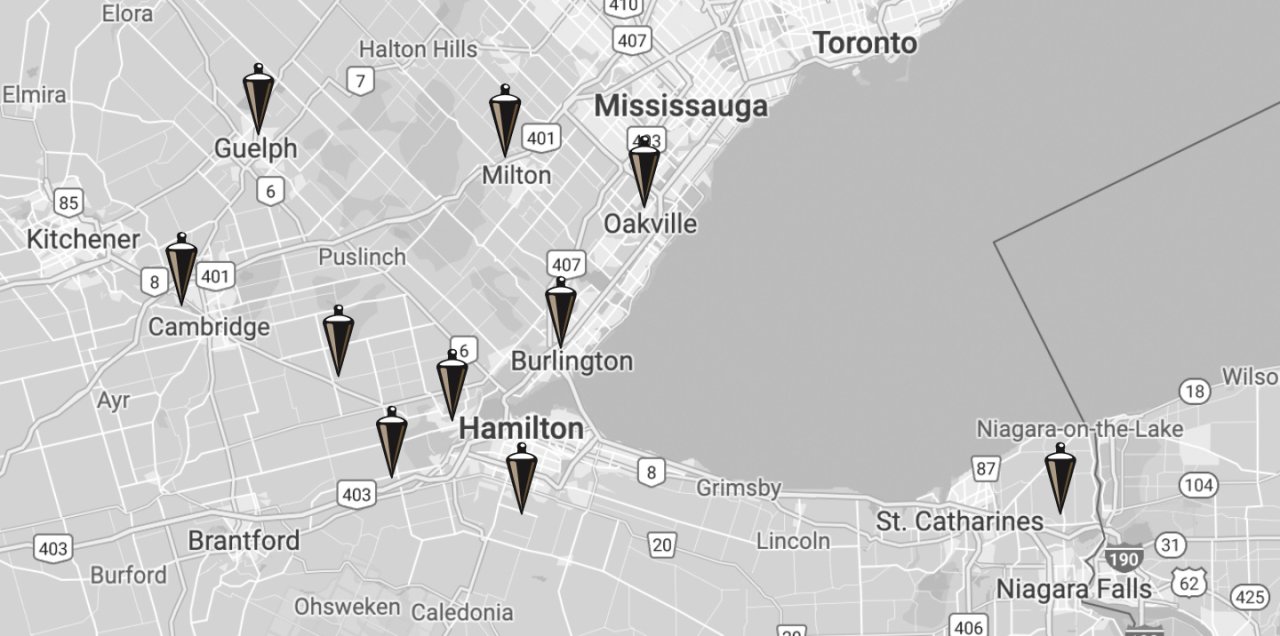 Serving the Greater Toronto Area and Southern Ontario.
Communities served: Ancaster, Aldershot, Burlington, Cambridge, Carlisle, Dundas, Flamborough, Guelph, Hamilton, Milton, Niagara-on-the-Lake, Oakville, Waterdown, and Westdale.