At Thorstone, we specialize in masonry conservation and custom natural stonework, hand-selecting each piece of stone to maintain the integrity of your project. Whether you're restoring something of historical value or creating something new, we believe you deserve to have the highest level of craftsmanship — delivered on time and on budget.
Thorstone was founded by Joel Bouwman, an experienced stonemason who's been working professionally with stone since 1998. He developed his passion for stone at an early age by working with his father — and it's his mission to build beautiful and functional structures that will stand the test of time. 
Everyone at Thorstone shares a passion for good stonework and value working with like-minded builders and homeowners who care about story, history, craftsmanship, quality, aesthetics and longevity.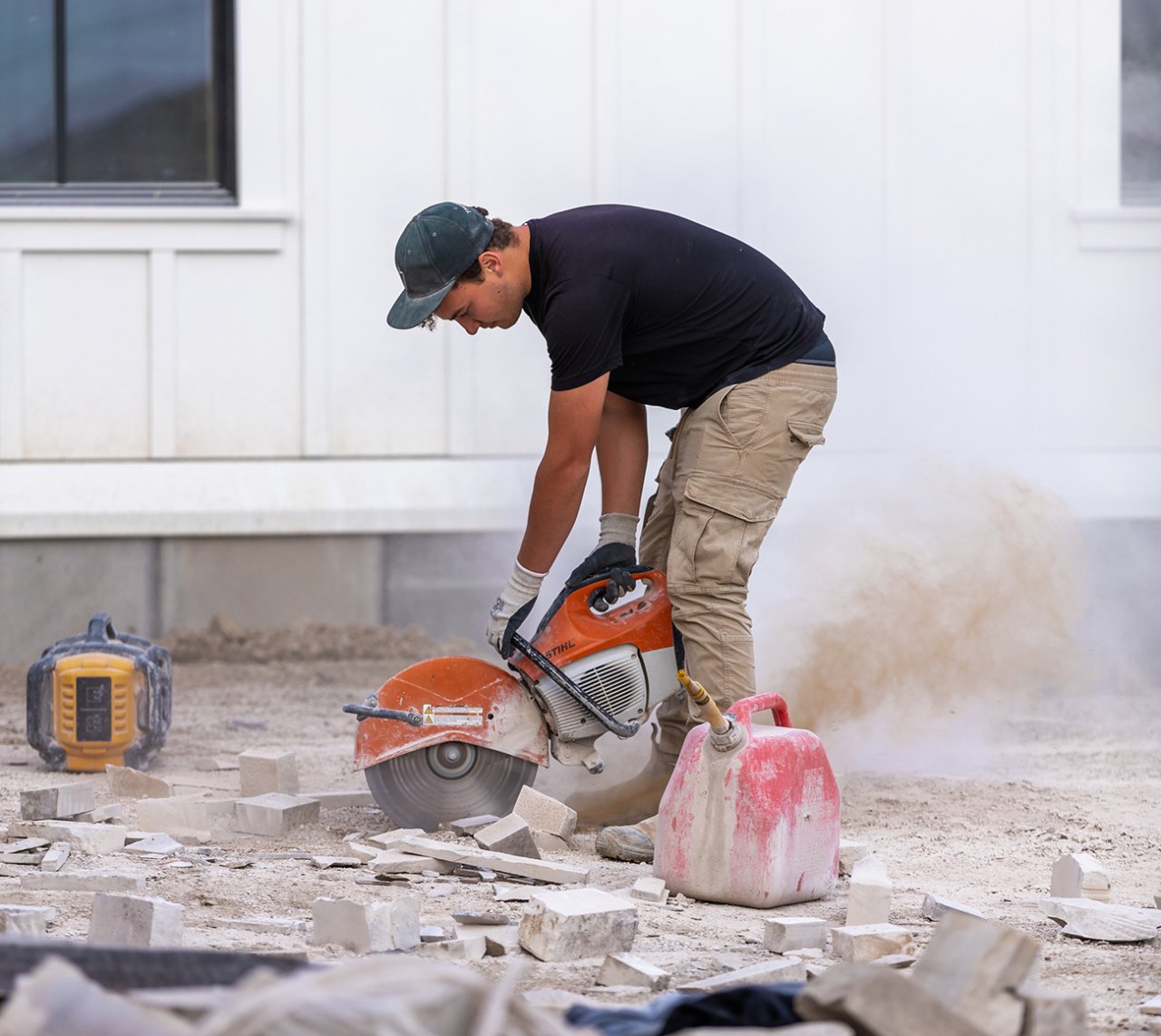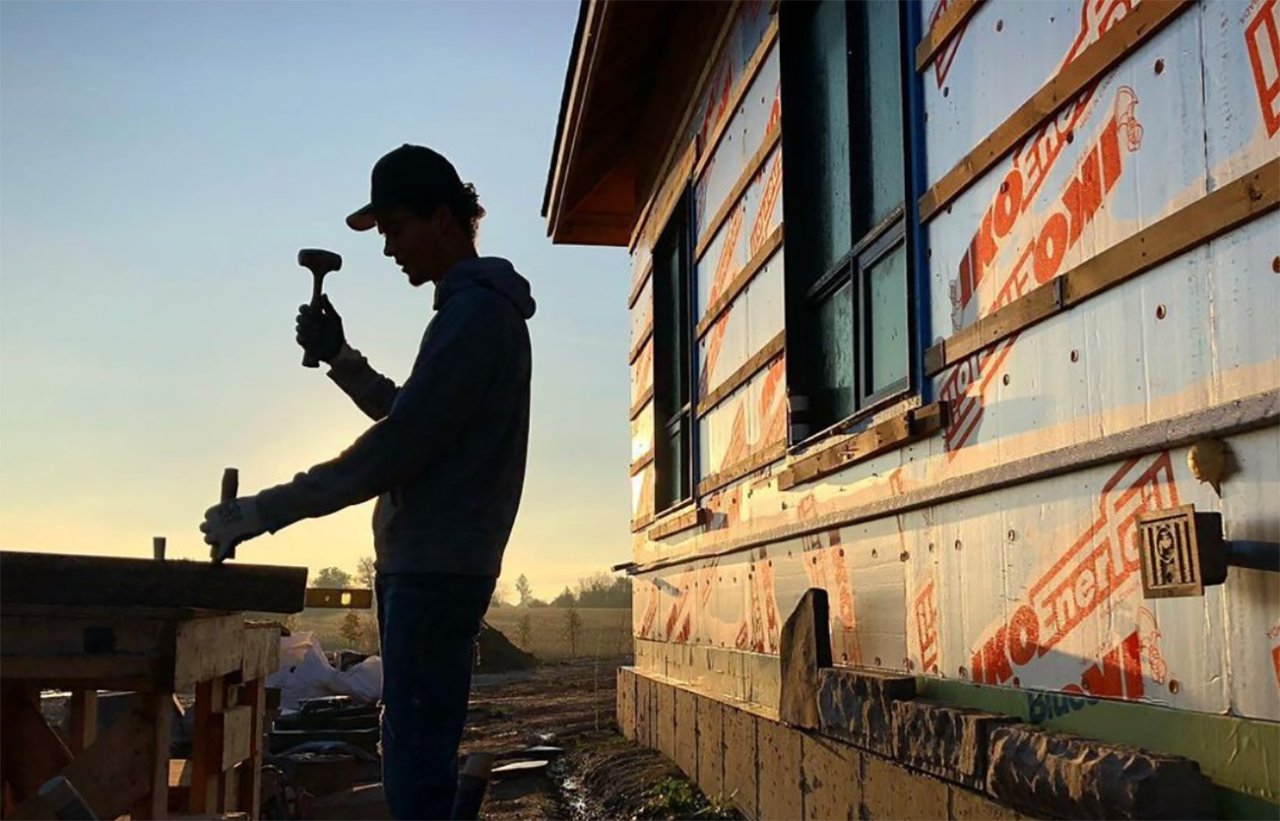 Careers at Thorstone
Stonemasons rock! Want to join us?
Do you love working with your hands to create something that provides both function and beauty? We're always looking for passionate, dedicated people to join our team!
View Positions